For members
Can second-home owners in France get a carte de séjour?
The French government has put in place a new online process for regular visitors in France to get a carte de séjour - here's who is eligible for this and how to apply.
Published: 23 September 2021 09:56 CEST
Updated: 22 September 2022 10:07 CEST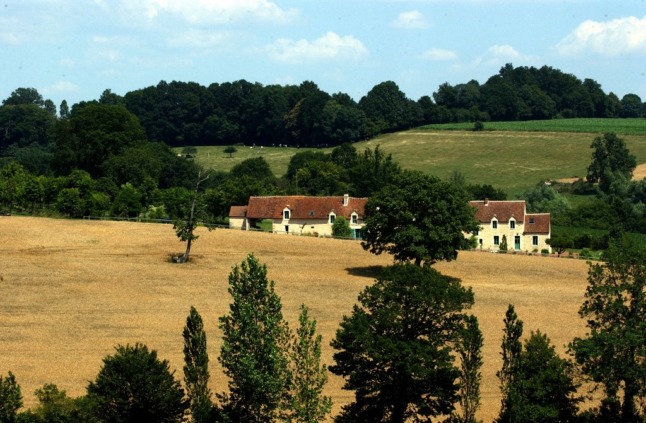 Photo by MYCHELE DANIAU / AFP
For members
Reader question: Does the UK border strike affect ferries, trains and the Channel Tunnel?
Coverage of a planned strike by British border force staff has focused on expected chaos at airports - but what about other methods of travel from France to the UK?
Published: 9 December 2022 10:49 CET