For members
Brexit: How second-home owners can properly plan for their 90-day limit in France
With the 90-day rule now a reality for British second-home owners and visitors in France, we take a look at how to maximise your time here, while not falling foul of EU rules on length of stay.
Published: 9 September 2021 09:32 CEST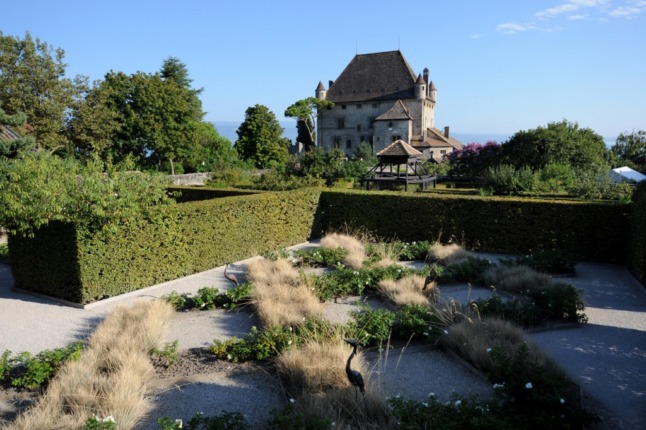 JPhoto: Jean-Pierre Clatot/AFP
Cutting back and applying for benefits: How the weak pound has impacted Brits living in France
In recent weeks, the pound has become weaker when compared to other currencies, namely the euro. This has made life more complicated for Brits living in France. The Local asked readers to share their experiences - and advice - for others who find themselves in the same situation.
Published: 5 October 2022 16:51 CEST