For members
Brexit: How second-home owners can properly plan for their 90-day limit in France
With the 90-day rule now a reality for British second-home owners and visitors in France, we take a look at how to maximise your time here, while not falling foul of EU rules on length of stay.
Published: 9 September 2021 09:32 CEST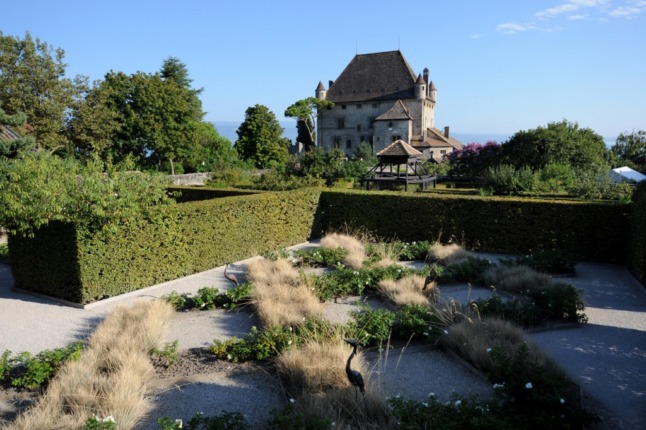 JPhoto: Jean-Pierre Clatot/AFP
For members
What to expect from the February 7th strike in France
February 7th marks the third day of mass strike action in the ongoing battle between the French government and unions over pension reform. From planes and trains to school, ski lifts and power cuts - here's what to expect on Tuesday.
Published: 2 February 2023 15:58 CET