For members
Second-home owners: Can you hand back a French carte de séjour?
In the confusion around the post-Brexit arrangements for Brits in France, some British second-home owners have ended up with carte de séjour residency cards, which may now cause them problems with French authorities including the tax man. So what can you do if you are in this situation or know someone who is?
Published: 15 July 2022 10:20 CEST
Updated: 14 August 2022 06:53 CEST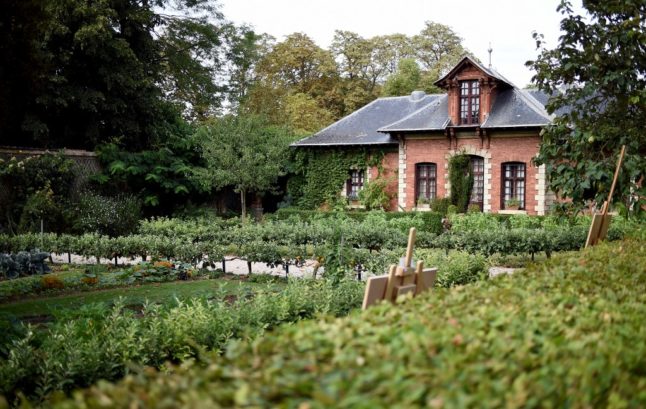 Second home owners in France can return a carte de séjour. Photo by STEPHANE DE SAKUTIN / AFP
For members
Overstaying, working without a permit and polygamy – what can get you deported from France?
From committing a crime to overstaying your 90-day limit and even having multiple wives - here is a look at all the things that can get foreigners deported from France, and how likely this is in reality.
Published: 28 September 2022 09:33 CEST