For members
Reader question: Can I be resident in France and the UK?
We're now approaching the deadline for Brits who were resident in France before 2021 to apply for residency, but there is still much confusion about how the system works.
Published: 22 June 2021 09:31 CEST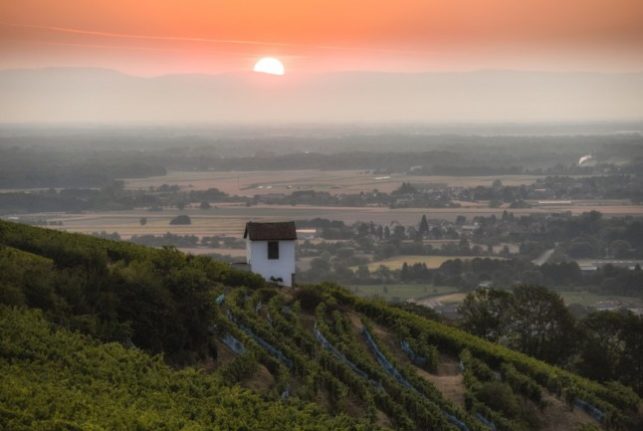 Home is not just where the heart is. Photo: Patrick Herzog/AFP
Brits in Europe won right to vote for life in UK but questions remain
After years of campaigns and promises British citizens living abroad finally won the lifelong right to vote in UK general elections in April 2022. But campaigners say more needs to be done to allow all those Britons abroad to be able cast their votes easily.
Published: 1 February 2023 17:31 CET