For members
Reader question: How long can I stay out of France and keep my residency rights?
Getting residency in France comes with conditions, and in some cases limits on how long you can be out of the country.
Published: 9 September 2021 11:19 CEST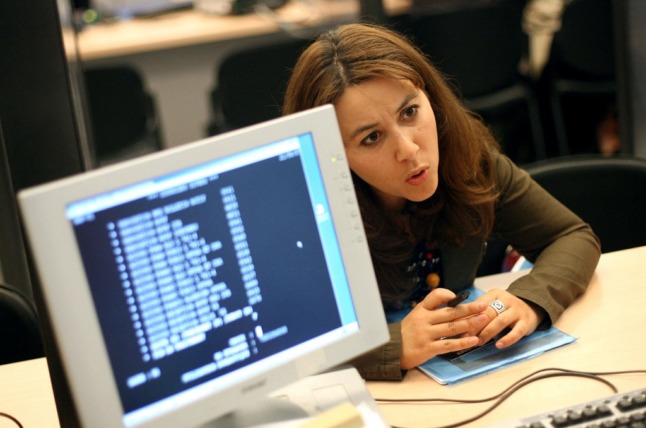 Photo by Thomas Coex / AFP
For members
What is the EU's 'single permit' for third-country nationals and can I get one?
In 2020, 2.7 million non-EU citizens were issued a so-called "single permit" to both reside and work in the EU. But what is the single permit, how does it work and what could change in the future?
Published: 4 June 2022 10:50 CEST