For members
Reader question: How long can I stay out of France and keep my residency rights?
Getting residency in France comes with conditions, and in some cases limits on how long you can be out of the country.
Published: 9 September 2021 11:19 CEST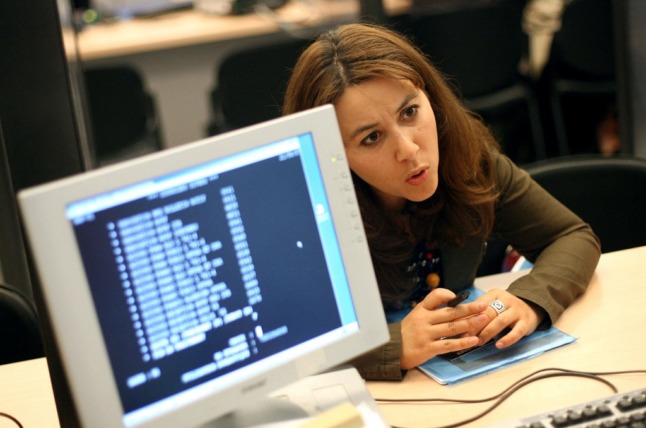 Photo by Thomas Coex / AFP
For members
A guide for how to survive fall in France for homesick Americans
Looking to recreate American autumn festivities while living in France? Here are some of The Local's tips for how to avoid the seasonal homesickness this year.
Published: 21 September 2022 09:32 CEST