For members
What you need to know about owning a dog in France
There's a practical side to puppy love in France. From the certificates you need to sign, to the microchips you need to insert and the documents you need to travel there's much more to owning a dog than loving them, feeding them and taking them for a walk.
Published: 20 July 2022 17:22 CEST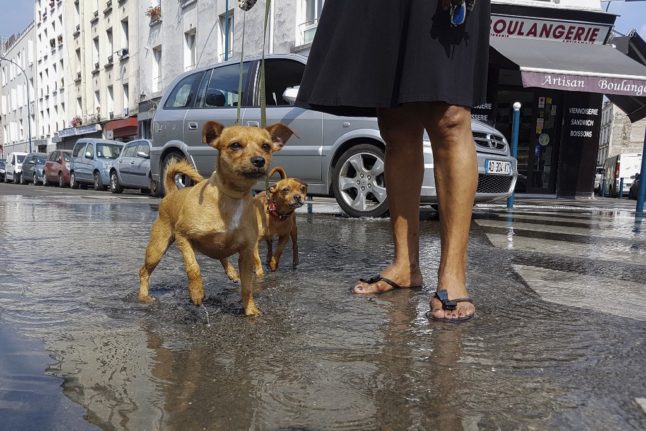 (Photo: Laurent Emmanuel / AFP)
For members
Why 2023 (especially May) is a great year for holidays in France
Did you know that there are good years and bad years for holidays in France? Well 2023 is a good year, very good in fact . . .
Published: 2 December 2022 15:17 CET