For members
What you need to know about owning a dog in France
There's a practical side to puppy love in France. From the certificates you need to sign, to the microchips you need to insert and the documents you need to travel there's much more to owning a dog than loving them, feeding them and taking them for a walk.
Published: 20 July 2022 17:22 CEST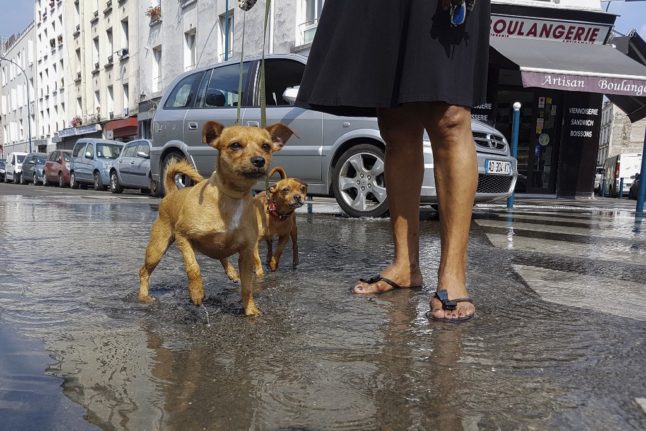 (Photo: Laurent Emmanuel / AFP)
How to adopt a pet from a French animal shelter
Around 300,000 pets are abandoned every year in France, many of them during the summer months. So if you're looking for a pet there are many lovely cats and dogs in shelters looking for a good home - here's how to go about it.
Published: 10 August 2022 16:25 CEST