For members
'Be prepared to be patient' – Registering your British car in France after Brexit
One of the many changes ushered in by Brexit concerns bringing a UK-registered car to France. The new process is considerably more complicated, but possible - as motorist Mark Pyman found out.
Published: 2 May 2022 11:16 CEST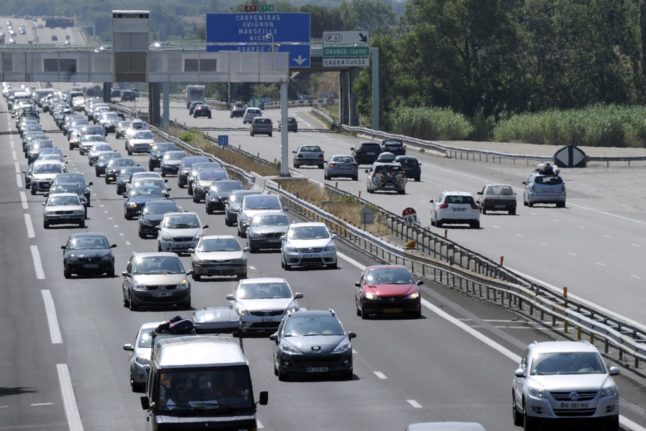 Cars on the A7 motorway between Marseille and Orange. (Photo Boris Horvat / AFP)
For members
How and when to send Christmas presents from France
If you want to send Christmas presents to friends and family overseas you need to know the deadline dates and how to avoid being hit with extra charges - here's what you need to know.
Published: 28 November 2022 13:34 CET