For members
'Be prepared to be patient' – Registering your British car in France after Brexit
One of the many changes ushered in by Brexit concerns bringing a UK-registered car to France. The new process is considerably more complicated, but possible - as motorist Mark Pyman found out.
Published: 2 May 2022 11:16 CEST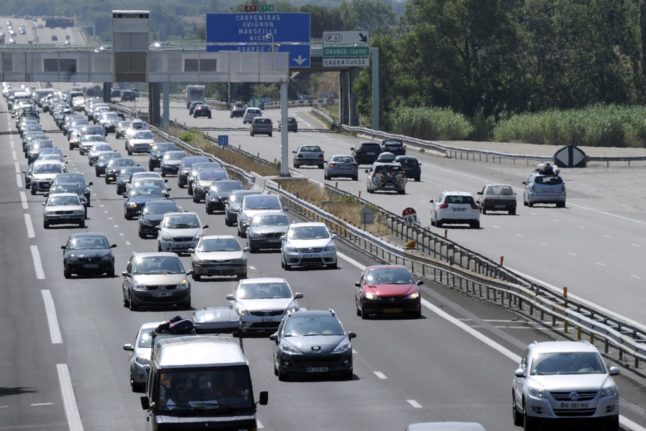 Cars on the A7 motorway between Marseille and Orange. (Photo Boris Horvat / AFP)
For members
COMPARE: Which countries in Europe have the strictest drink-drive limits?
Certain countries around Europe have stricter policies than others regarding drinking and driving and harsher punishments for those caught exceeding legal limits. Here's what you need to know.
Published: 25 May 2022 11:28 CEST