For members
'Be prepared to be patient' – Registering your British car in France after Brexit
One of the many changes ushered in by Brexit concerns bringing a UK-registered car to France. The new process is considerably more complicated, but possible - as motorist Mark Pyman found out.
Published: 2 May 2022 11:16 CEST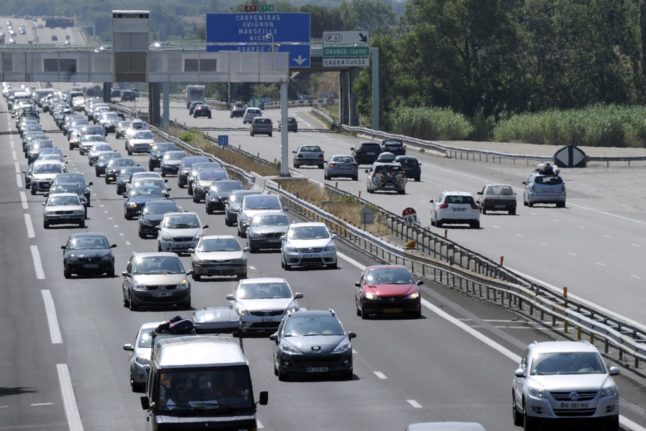 Cars on the A7 motorway between Marseille and Orange. (Photo Boris Horvat / AFP)
What to do if you are arrested in France
Everything you need to know if you find yourself in handcuffs in France.
Published: 21 June 2022 14:10 CEST
Updated: 22 June 2022 14:31 CEST