For members
What is France Connect and how could it make your life simpler?
If you get a shudder of horror every time you think about a French bureaucratic task, you may be surprised to hear that the country's bureaucrats have set up something designed to make everyday tasks a little easier.
Published: 7 July 2021 15:56 CEST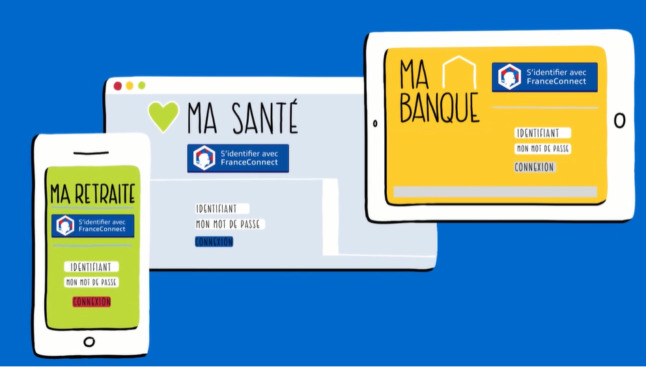 Image: FranceConnect screengrab
For members
The post-Brexit tax rules on selling second-homes in France
British second-home owners in France who want to sell their properties are being warned of an extra layer of administration - and expense - in place since Brexit.
Published: 29 June 2022 10:30 CEST
Updated: 2 July 2022 09:23 CEST