For members
Reader question: How can I import a car from the UK to France?
Brexit has made it incredibly difficult to import cars from the UK into France. We take a look at why.
Published: 31 March 2022 14:28 CEST
Updated: 16 April 2022 07:35 CEST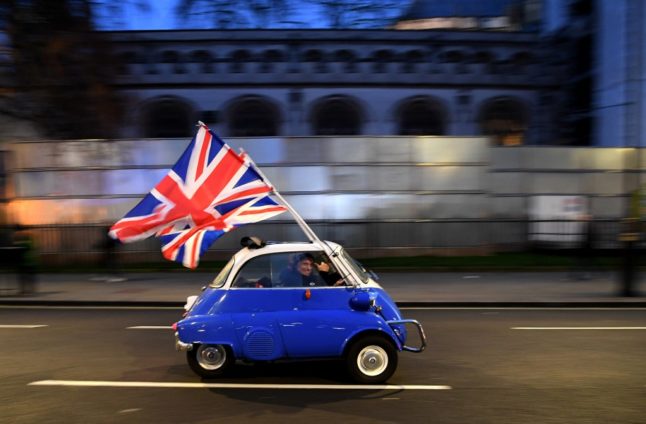 A man waves a Union Jack from the window of a European-made car. Importing vehicles from the UK to France is now practically impossible unless you are a professional trader. (Photo by Daniel LEAL / AFP)
8 things to know about driving in France this summer
Taking a roadtrip through France is always a popular holiday option, but make sure that you're ready to take to the French roads.
Published: 15 June 2022 15:24 CEST
Updated: 18 June 2022 08:16 CEST