For members
Reader question: How can I import a car from the UK to France?
Brexit has made it incredibly difficult to import cars from the UK into France. We take a look at why.
Published: 31 March 2022 14:28 CEST
Updated: 16 April 2022 07:35 CEST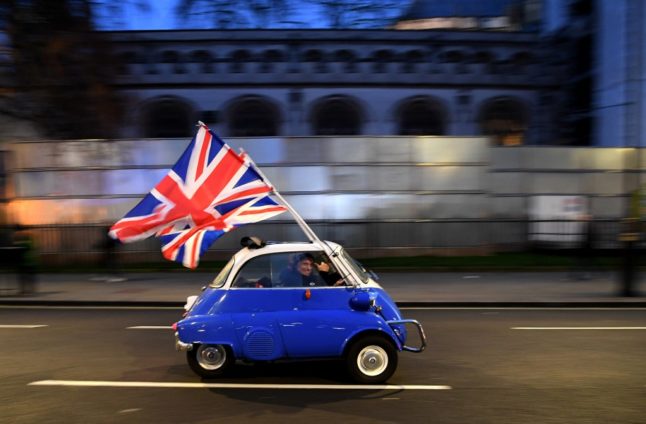 A man waves a Union Jack from the window of a European-made car. Importing vehicles from the UK to France is now practically impossible unless you are a professional trader. (Photo by Daniel LEAL / AFP)
For members
COMPARE: Which countries in Europe have the strictest drink-drive limits?
Certain countries around Europe have stricter policies than others regarding drinking and driving and harsher punishjments for those caught exceeding legal limits. Here's what you need to know.
Published: 25 May 2022 11:28 CEST