For members
The 10 French jobs most in demand over the next 10 years
France's national statistics body has published a report looking at which sectors will be doing the most recruiting between now and 2030 - so if you plan on working in France, here's who is hiring.
Published: 29 March 2022 09:56 CEST
Updated: 29 March 2022 11:05 CEST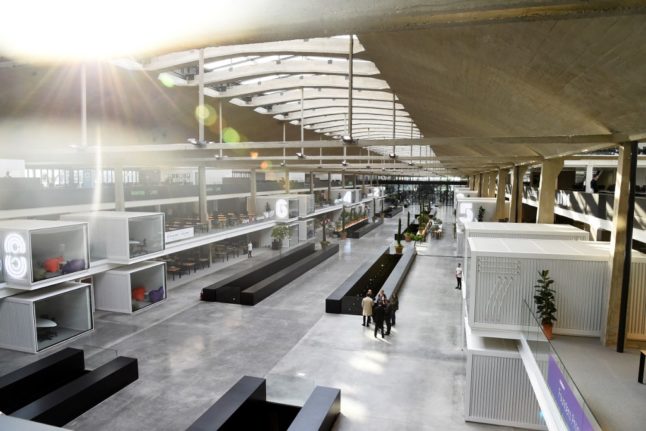 France's 'start-up incubator' Station F. Photo by Bertrand GUAY / POOL / AFP
For members
Courtier: Should you hire a broker when buying property in France?
If you're researching the French property market, you might have come across mentions of 'courtiers' - here's what they do and whether they are necessary.
Published: 26 September 2022 13:46 CEST