For members
The jobs in France where you don't really need to speak French
If you are looking to find work in France but don't yet speak the language, never fear - there are plenty of jobs you can do while you're learning.
Published: 20 November 2017 12:59 CET
Updated: 10 April 2022 08:59 CEST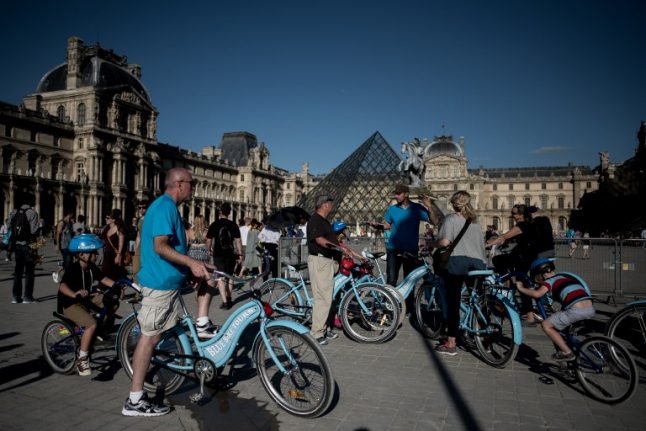 Learn French, but be aware that you don't always need it to get a job in France. Photo: AFP
For members
How to get a summer job in France
As the summer holidays approach in France, many employers are looking for seasonal workers - so if you're looking for a summer job, here's how to go about it.
Published: 25 May 2022 13:15 CEST