For members
Your questions answered on France's 4-month booster shot rule
Most people - including tourists and visitors - now need a booster shot in order to use the French vaccine pass. Here's how it works.
Published: 14 February 2022 11:35 CET
Updated: 18 February 2022 10:51 CET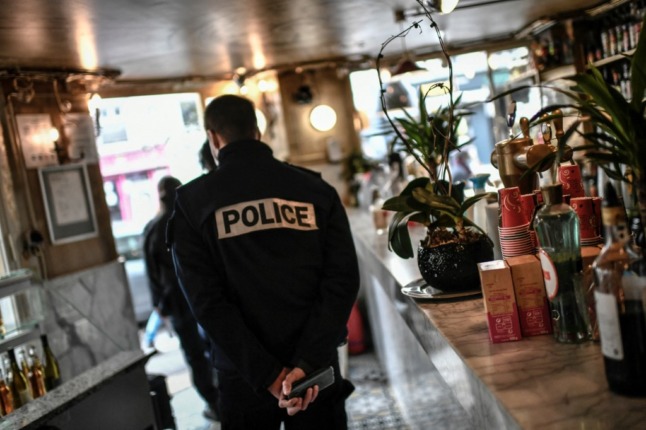 From Wednesday, access to the vaccine pass will be limited for people who have not had booster shots. Photo by STEPHANE DE SAKUTIN / AFP
For members
How to avoid huge 'roaming' phone bills while visiting France
Ever wondered how to avoid paying exorbitant roaming fees when travelling in France? There are ways to keep your internet access while avoiding being hit by a big bill.
Published: 23 June 2022 13:04 CEST