For members
7 tips for buying French cheese
Charles de Gaulle famously said of France 'how can anyone govern a country with 246 varieties of cheese?'. But the General had underestimated - France actually has closer to 1,000 different types of cheese, which can feel a bit overwhelming.
Published: 18 January 2022 15:25 CET
Updated: 24 May 2022 11:29 CEST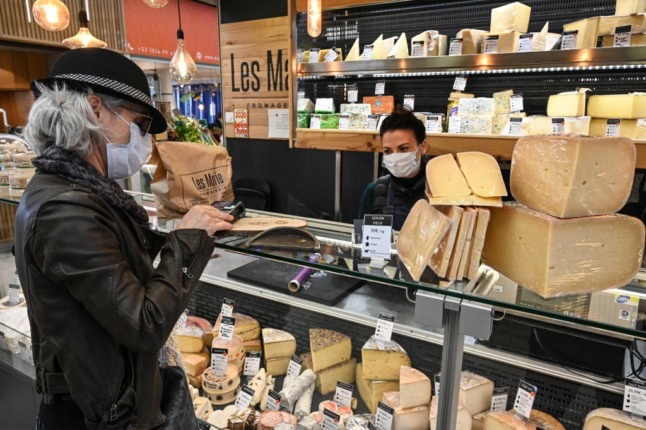 The variety in a French cheese shop can be overwhelming. Photo: Pascal Guyot/AFP
7 tips to keep your grocery shopping in France affordable
With rising inflation and cost of living, many people in France are desperate to keep their grocery bill low. Here are a few tips for how to avoid paying too much for food, drink and other everyday items.
Published: 19 May 2022 12:19 CEST