For members
On the agenda: Here's what is happening in France this week
Here is what is happening in France on the week beginning June 7th.
Published: 7 June 2021 09:44 CEST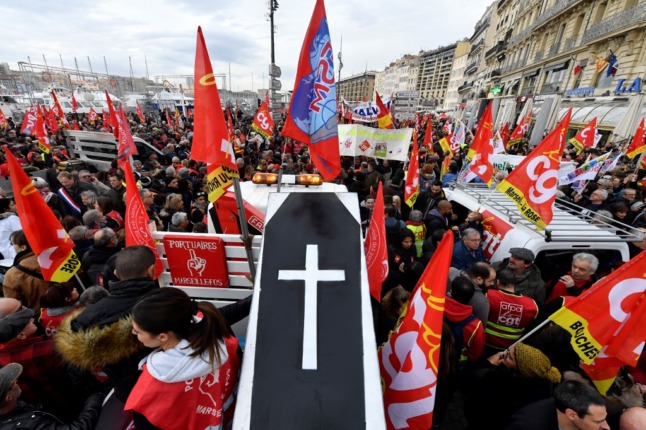 The bitterly contested pension reforms saw weeks of transport strikes. Photo: Clement Mahoudeau/AFP
For members
What changes in France in July 2022
Summer's here and the time is right for national celebrations, traffic jams, strikes, Paris beaches, and ... changing the rules for new boilers.
Published: 27 June 2022 09:13 CEST
Updated: 1 July 2022 09:45 CEST