For members
EXPLAINED: How France's reinforced health passport system will work
The French health passport has been in place since June, but president Emmanuel Macron has announced a major expansion in the scheme in an attempt to keep a fourth wave of Covid cases under control. Here's how the passport works.
Published: 25 May 2021 11:46 CEST
Updated: 15 July 2021 08:33 CEST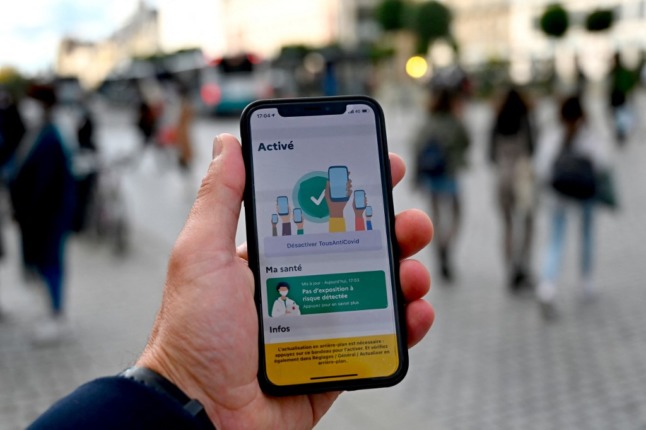 Photo: Damien Meyer/AFP
For members
What to expect from the February 7th strike in France
February 7th marks the third day of mass strike action in the ongoing battle between the French government and unions over pension reform. From planes and trains to school, ski lifts and power cuts - here's what to expect on Tuesday.
Published: 2 February 2023 15:58 CET