For members
EXPLAINED: How France's reinforced health passport system will work
The French health passport has been in place since June, but president Emmanuel Macron has announced a major expansion in the scheme in an attempt to keep a fourth wave of Covid cases under control. Here's how the passport works.
Published: 25 May 2021 11:46 CEST
Updated: 15 July 2021 08:33 CEST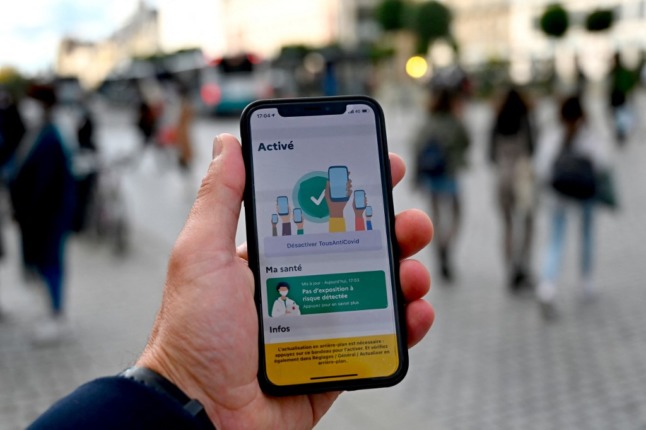 Photo: Damien Meyer/AFP
Cold water, 19C heating and cash bonuses: How France will cut energy use this winter
Lowered heating, speed limits, cash bonuses and lighting cuts - the French government has unveiled its 'energy sobriety' plan to cut France's energy use by 10 percent and avoid blackouts this winter.
Published: 6 October 2022 13:30 CEST
Updated: 6 October 2022 15:48 CEST