For members
Reader question: How do I prove I have recovered from Covid in France?
As France eases out of lockdown, and cross-border travel resumes with certain health requirements, how do those who have recovered from Covid-19 prove it to be able to travel?
Published: 20 May 2021 09:23 CEST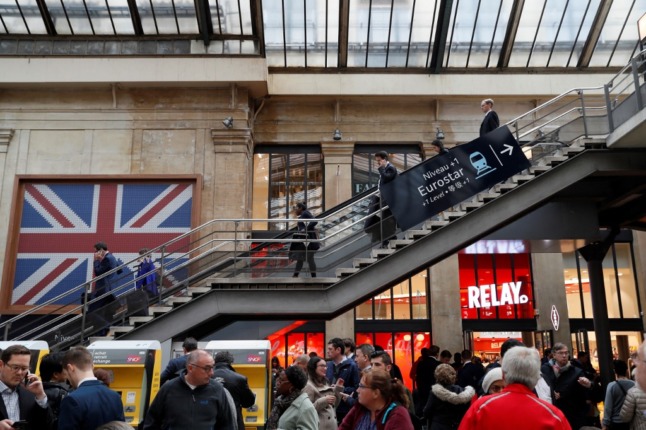 Photo: Thomas Samson/AFP
For members
Reader Question: Why is the Paris Olympic surfing in Tahiti?
Map enthusiasts will note that Tahiti is not very near Paris, in fact it's more than 15,000km away, so why will the 2024 Paris Olympics surfing competition be held there?
Published: 27 July 2022 12:59 CEST