For members
Reader question: How do I prove I have recovered from Covid in France?
As France eases out of lockdown, and cross-border travel resumes with certain health requirements, how do those who have recovered from Covid-19 prove it to be able to travel?
Published: 20 May 2021 09:23 CEST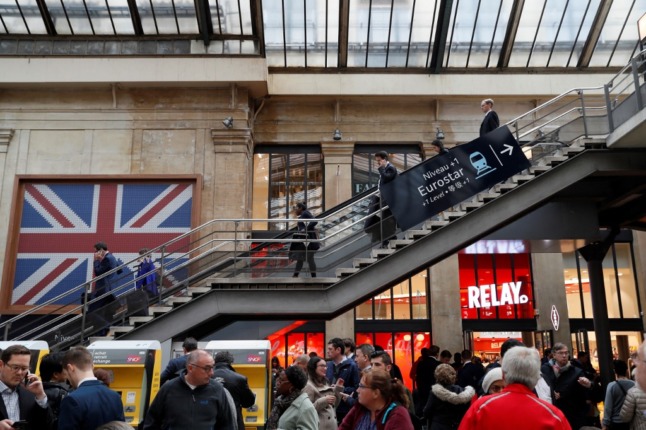 Photo: Thomas Samson/AFP
For members
Will France have Christmas light displays this year?
The message in France this winter is all about turning out the lights, as the country aims to cut its energy use by 10 percent to get through the winter without Russian gas - so what does this mean for traditional Christmas lights displays and light festivals?
Published: 28 October 2022 12:29 CEST
Updated: 12 November 2022 13:24 CET