For members
How France's Covid 'health passport' will work this summer
French MPs have - after initial hesitation - voted through a proposal to introduce 'health passports' in France this summer, both for travel and for some leisure activities. Here's what we know about how they will work.
Published: 20 April 2021 11:16 CEST
Updated: 17 May 2021 14:45 CEST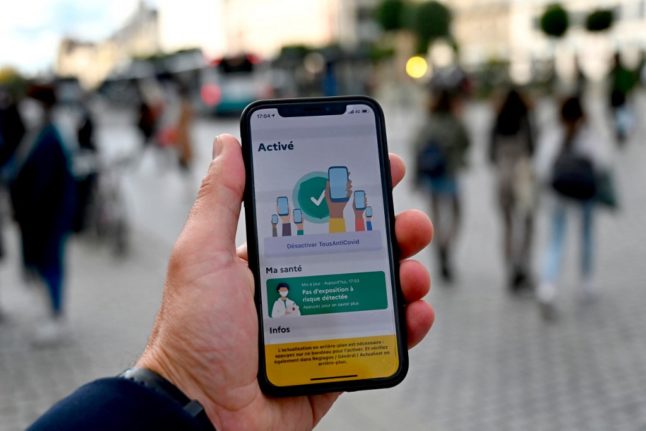 The TousAntioCovid app. Photo: Damien MEYER / AFP
French schools, renting property and vocabulary: 6 essential articles for life in France
From how to quit your job in France to choosing the best French school for your kids and learning all the vocabulary of France's cost of living crisis - here are six essential articles for life in France.
Published: 24 September 2022 07:03 CEST