For members
Can I use a foreign vaccination certificate to access France's health passport?
With France setting up its digital health passport, those who get vaccinated here can scan the QR code on their vaccine certificate straight into the passport app - but what about those vaccinated in other countries?
Published: 18 May 2021 14:40 CEST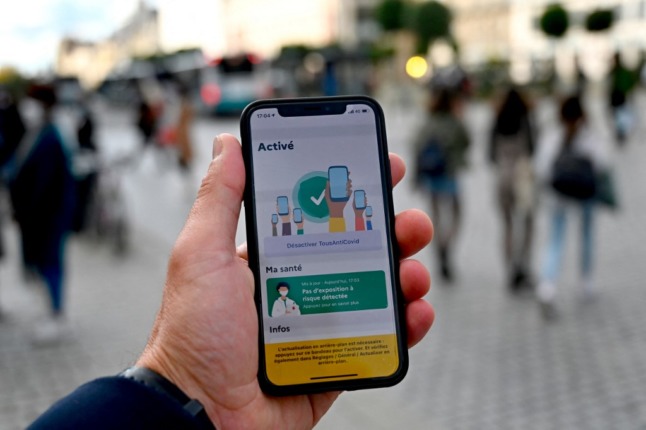 France's health passport TousAntiCovid. Photo: Damien Meyer/AFP
Vaccine pass for visitors in France – your questions answered
France now has in place a vaccine pass that is required for entry into a wide range of everyday venues including bars, cafés, tourist sites and long-distance trains - but this can be complicated for visitors or people vaccinated outside France.
Published: 24 January 2022 17:03 CET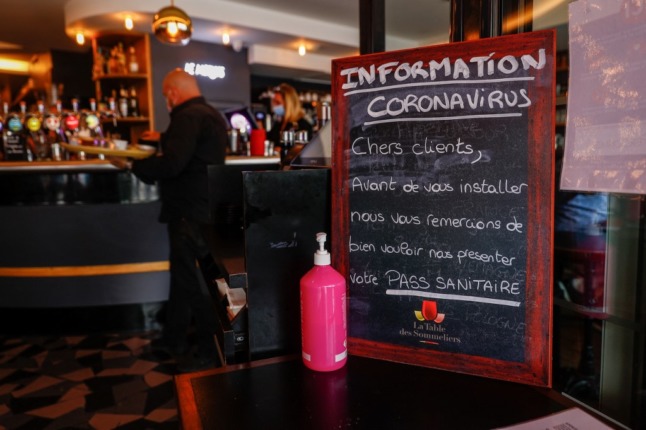 Bars and cafés are among the French venues that require a vaccine pass. Photo: Sameer Al Doumy/AFP