For members
What to do if you don't have a French vaccination certificate with a QR code
International travel and access to many venues in France this summer will be be dependent on the country's 'health passport' showing that people are either fully vaccinated or recently tested - but what if you don't have the correct certificates?
Published: 1 June 2021 17:06 CEST
Updated: 13 July 2021 16:09 CEST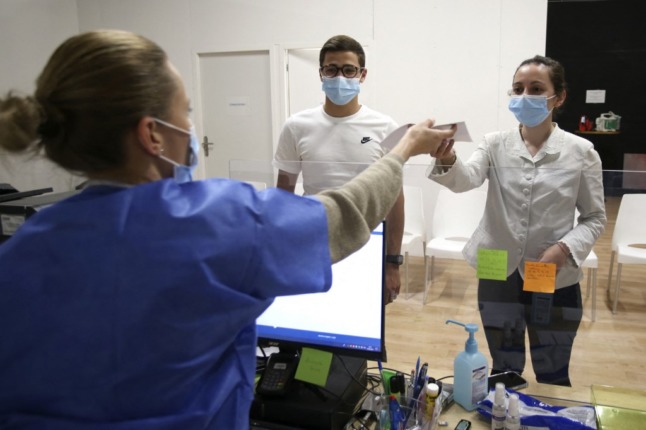 Vaccination certificates are needed to access health passports for travel and leisure. Photo: Pascal Pochard-Casabiance/AFP
'Public opinion is ready' – These French senators want to legalise marijuana
A group of 31 French senators of the Socialist, Green and Republican parties have come together to write a statement calling for the legalisation of marijuana in France.
Published: 11 August 2022 10:40 CEST