For members
What changes in France in June 2021?
As well as the next step of the reopening after lockdown, June also brings tax deadlines and a crucial cutoff date for Brits living in France.
Published: 31 May 2021 13:17 CEST
Updated: 6 June 2021 08:46 CEST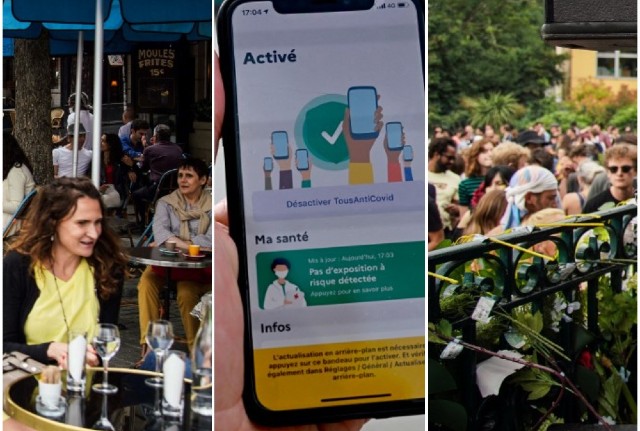 Music festivals, cafés and the health passport - here's what is changing in France. All photos: AFP
For members
What changes in France in July 2022
Summer's here and the time is right for national celebrations, traffic jams, strikes, Paris beaches, and ... changing the rules for new boilers.
Published: 27 June 2022 09:13 CEST
Updated: 1 July 2022 09:45 CEST