For members
UPDATED: When will Americans be able to travel to France again?
After more than a year of closed borders, the French president has finally laid out a date from which travel from the USA can restart - there are some conditions though.
Published: 15 May 2020 17:26 CEST
Updated: 30 April 2021 11:16 CEST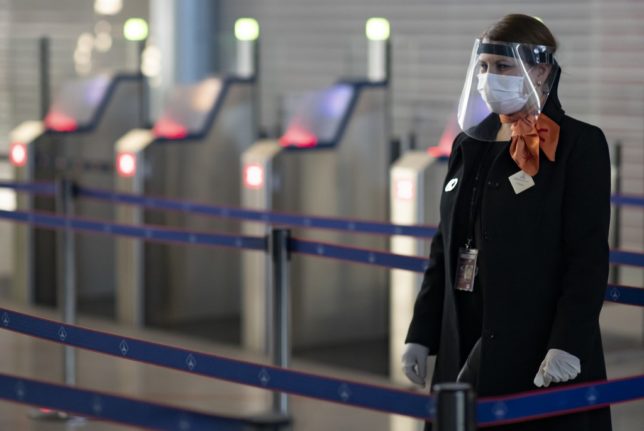 Photo: Ian Lagnsden/AFP
Reader Question: Can I get a third Covid booster shot in France?
As France launches its autumn vaccine campaign, almost half of those eligible for the second booster jab in France have already received it. This has left some wondering whether they could qualify for a third booster, using the new dual-strain vaccines.
Published: 4 October 2022 11:09 CEST