For members
Trêve hivernale: Why you can't be evicted in winter in France
France has a lot of laws that protect the rights of ordinary people, and one of the most famous is the trêve hivernale, or winter truce. Here's what it means.
Published: 5 December 2019 07:00 CET
Updated: 2 November 2021 11:48 CET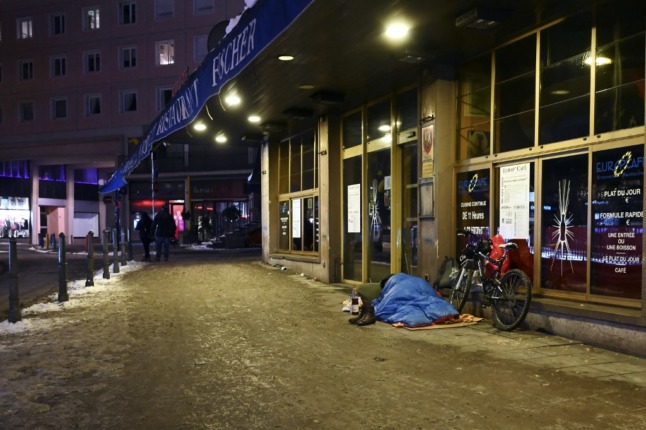 A homeless man sleeps on the streets in Strasbourg, eastern France. Photo: Frederick Florin/AFP
For members
The best banks for non-EU citizens living in France
Many foreigners in France - particularly pensioners - need to keep a bank account in their home country, but not all banks will offer accounts to people living abroad.
Published: 29 July 2022 08:35 CEST