For members
Bikes, gig tickets and holidays: Seven things the French government might pay for
Living in France does have its drawbacks, among them a hefty tax bill for most people. But there are also plenty of perks, including the free stuff that the French government give you. Here's a roundup of just some of the things that you may be entitled to claim.
Published: 27 May 2021 16:40 CEST
Updated: 18 October 2021 16:04 CEST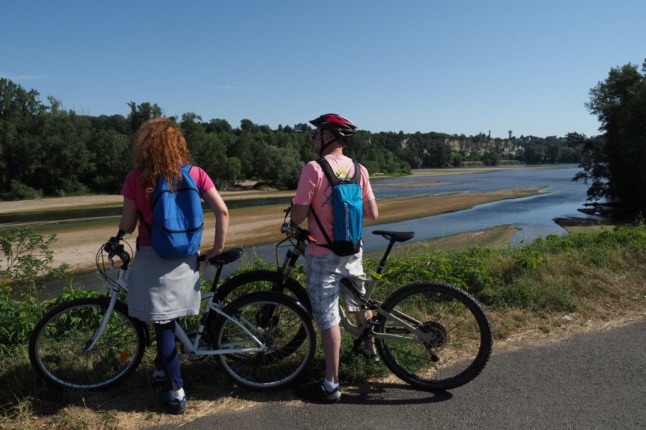 The French government might pay for both your bike and your cycling holiday. Photo: Guillaume Souvant/AFP
For members
What changes in France in July 2022
Summer's here and the time is right for national celebrations, traffic jams, strikes, Paris beaches, and ... changing the rules for new boilers.
Published: 27 June 2022 09:13 CEST
Updated: 1 July 2022 09:45 CEST