For members
What does the UK government's 'amber traffic light' mean for travel to France?
As the UK government prepares to allow travel again, France has been placed on the amber list - here's what it means for people travelling between France and the UK.
Published: 4 May 2021 16:57 CEST
Updated: 8 May 2021 11:25 CEST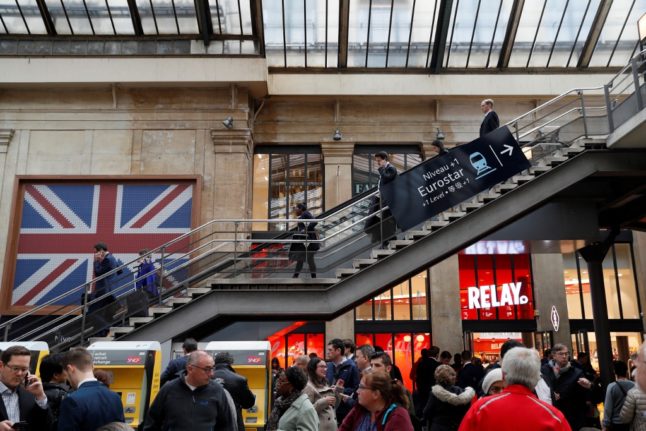 Photo: Thomas Samson/AFP
For members
France's pension strikes: What to expect on January 31st
The final day of January marks the second - and almost certainly not the last - day of mass strike action in the ongoing battle between the French government and unions over pension reform. Here's what to expect on January 31st.
Published: 24 January 2023 16:24 CET
Updated: 25 January 2023 09:11 CET