For members
Who can travel to France as the country lifts its lockdown?
As France enters phase one of its reopening plan, tourism is again possible from some countries, with conditions in place. Here's a quick rundown of who can travel.
Published: 3 May 2021 10:43 CEST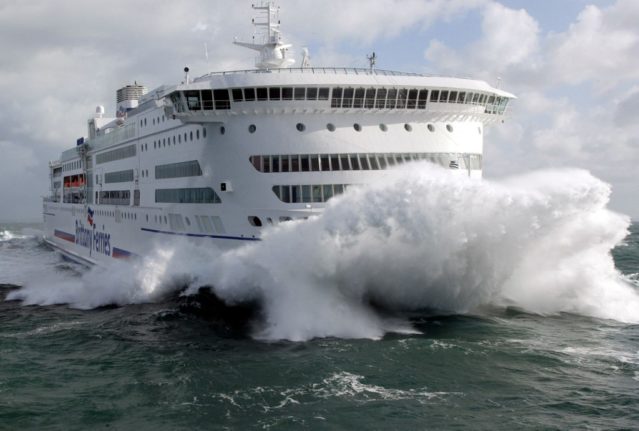 Photo: Marcel Mochet/AFP
For members
Bears, lemons and pig-squealing: 9 of France's strangest festivals
From pig-squealing competitions to men in bear suits, these are some of France's most bizarre traditional festivals.
Published: 5 December 2022 11:05 CET