For members
What does the AOP/AOC label on French food and wine mean – and are these products better?
If you're shopping in France it's highly likely that you will see food and drinks that proudly declare their AOP or AOC status - but are these products actually better than the rest?
Published: 19 January 2023 11:06 CET
Updated: 22 January 2023 09:07 CET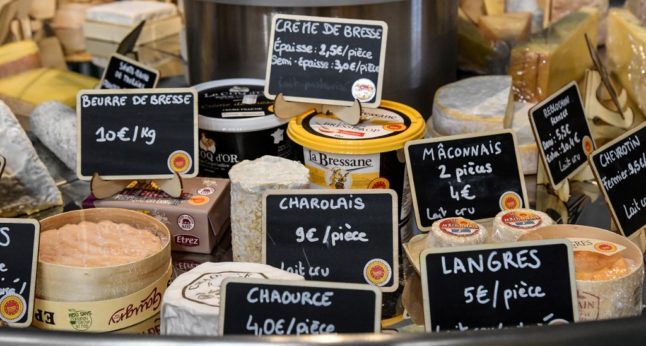 AOP-designated cheese (Photo by BERTRAND GUAY / AFP)
Paris bakers bounce back with sharp rise in number of city boulangeries
If you've convinced yourself that the delicious and tempting aroma of baking bread seems a little more pronounced in Paris then your scent suspicions are accurate, according to new figures showing a strong growth in the number of boulangeries in the capital.
Published: 3 February 2023 16:21 CET