For members
5 minutes to understand . . . French pension reform
France is locked in conflict over plans for a major reform of the country's pension system - here's what is proposed and why it will affect you, even if you're not entitled to a French pension.
Published: 3 January 2023 13:04 CET
Updated: 19 January 2023 08:31 CET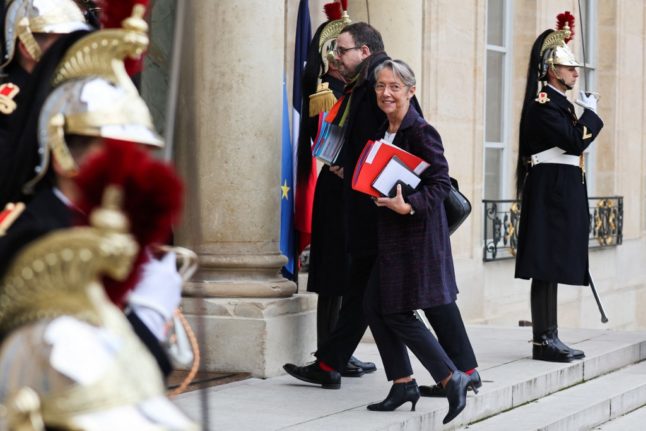 French Prime Minister Elisabeth Borne. Photo by Thomas SAMSON / AFP
French Prime Minister Macron doubles down on pension age as strikes loom
France's prime minister on Sunday ruled out backtracking on a plan to raise the retirement age as unions prepared for another day of mass protests against the contested reform.
Published: 29 January 2023 12:34 CET