For members
Working in France: What you can expect to earn?
If you want to work in France, it's helpful to know what you can expect to earn - here's a look at the industry-standard salaries on offer in a range of different jobs.
Published: 16 September 2022 15:28 CEST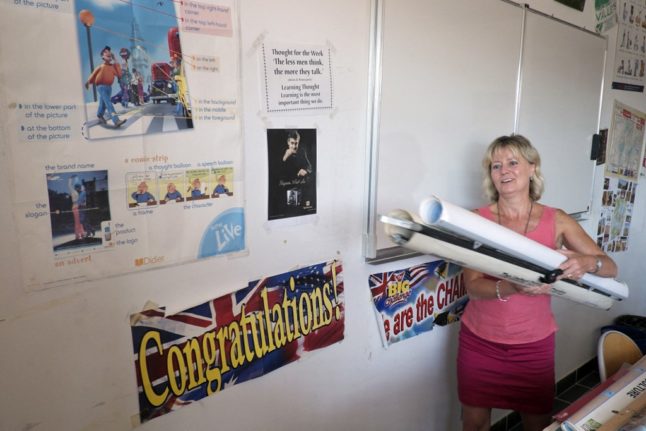 Marie-Chantal Baumstarck, a middle-school English teacher at du Roy d'Espagne, in Marseille, southern France, on the eve of the 2014 school year. (Photo by BORIS HORVAT / AFP)
For members
France brings in new tax declaration for property-owners
If you own property in France - either a main residence or a second home - you will now have to complete an extra tax declaration after changes to the tax system. Here's how it works.
Published: 25 January 2023 12:56 CET