For members
Working in France: What you can expect to earn?
If you want to work in France, it's helpful to know what you can expect to earn - here's a look at the industry-standard salaries on offer in a range of different jobs.
Published: 16 September 2022 15:28 CEST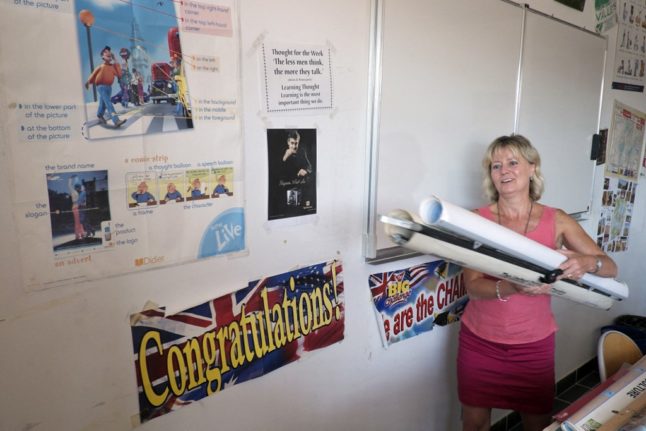 Marie-Chantal Baumstarck, a middle-school English teacher at du Roy d'Espagne, in Marseille, southern France, on the eve of the 2014 school year. (Photo by BORIS HORVAT / AFP)
For members
Overstaying, working without a permit and polygamy – what can get you deported from France?
From committing a crime to overstaying your 90-day limit and even having multiple wives - here is a look at all the things that can get foreigners deported from France, and how likely this is in reality.
Published: 28 September 2022 09:33 CEST