For members
EXPLAINED: How much money do I need to live in France?
One of the most common reasons people give for moving to France is the quality of life here, and many people are prepared to take a salary cut or reduce their working hours in order to achieve a better work/life balance - but how much do you actually need to live on? Here is a breakdown of living costs in four different regions of France.
Published: 30 August 2022 16:50 CEST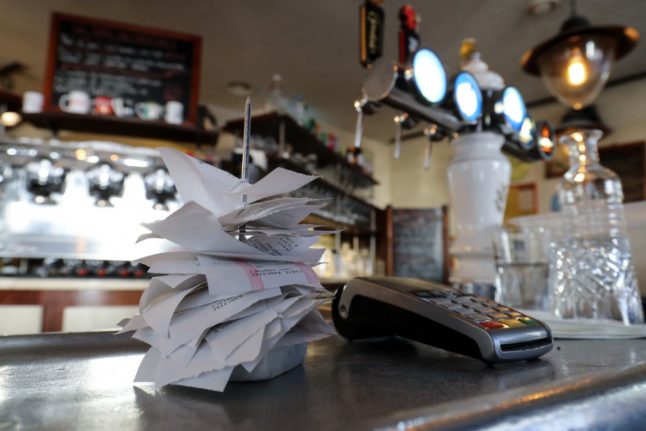 How much are your monthly outgoings likely to be in France? Photo by Ludovic MARIN / AFP
What to know about your French pension if you worked in another EU country
If you have worked and paid pension contributions in both France and another EU country - including pre-Brexit Britain - then here is what you can expect for how your combined pension will be calculated.
Published: 23 January 2023 14:43 CET