For members
Reader question: Do the French really eat frogs, snails and horses?
It's among the most persistent stereotypes of the French, that they love to guzzle down on frogs' legs, snails and a juicy horse steak - but are these eating habits really part of modern France?
Published: 1 July 2022 12:06 CEST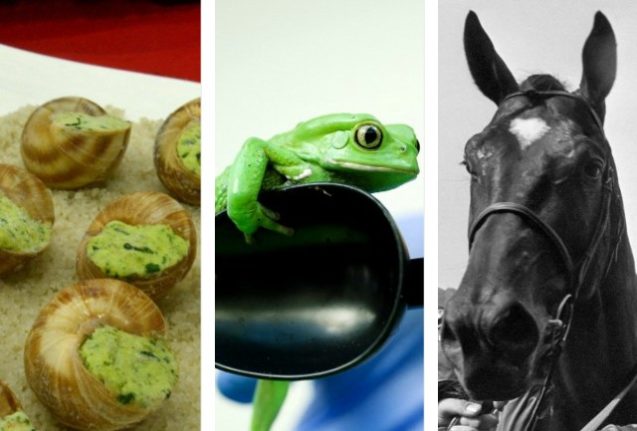 All photos: AFP
For members
Reader Question: Why did my French electricity bill increase by more than 4%?
The French government has capped electricity prices rises at four percent - but as with many French rules, there are certain exceptions.
Published: 12 August 2022 17:53 CEST