For members
Reader question: Does France do 'golden visas'?
Many countries have a 'golden visa' option for people with a bit of money to sort out their residency status, but what is the situation in France?
Published: 15 April 2022 08:53 CEST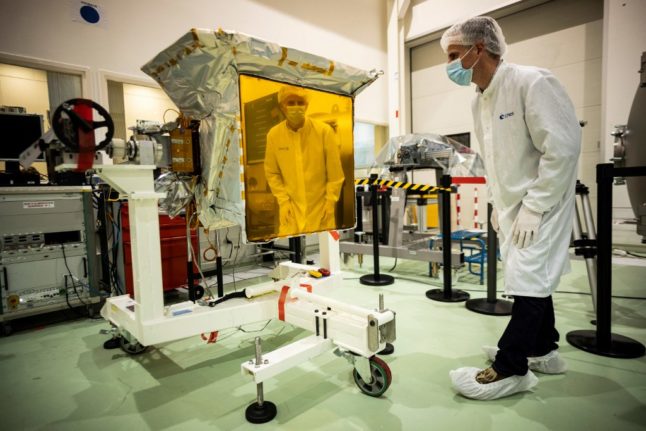 Photo: Lionel Bonaventure / AFP)
Phone bills, English-language films and Covid tests – 6 essential articles for life in France
From advice for non-EU citizens on how to avoid racking up massive phone charges in France to finding undubbed films and learning more about France's fiercest local rivalries, here are some must-read articles for life in France.
Published: 26 June 2022 09:33 CEST