For members
What changes in France in December 2021
Holidays, property tax deadlines, changes to health pass rules and much more. Here's what changes in France as the year 2021 draws to a close.
Published: 29 November 2021 11:56 CET
Updated: 4 December 2021 10:38 CET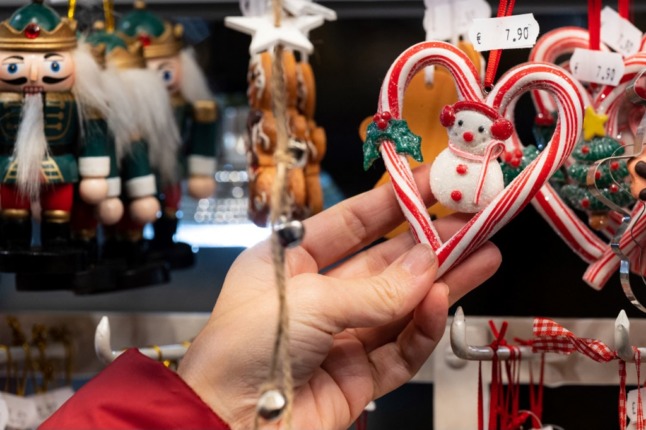 Christmas and Covid restrictions. Here is what is happening in France in December. (Photo by SEBASTIEN BOZON / AFP)
For members
What changes in France in July 2022
Summer's here and the time is right for national celebrations, traffic jams, strikes, Paris beaches, and ... changing the rules for new boilers.
Published: 27 June 2022 09:13 CEST
Updated: 1 July 2022 09:45 CEST