For members
How to save money on your energy bills in France
Gas prices in France have increased by 44 percent since January 2020 and electricity is also set to become more expensive. Here are our tips for cutting down on costs as we head into the colder months.
Published: 29 September 2021 11:53 CEST
Updated: 14 December 2021 17:46 CET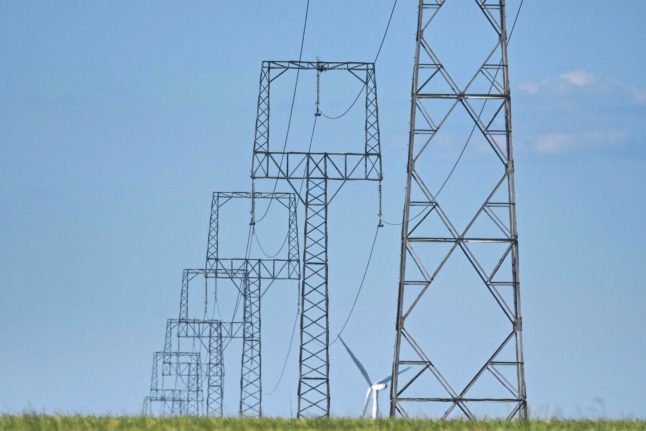 Switching electricity provider could save you money. Photo: GUILLAUME SOUVANT / AFP.
7 tips to keep your grocery shopping in France affordable
With rising inflation and cost of living, many people in France are desperate to keep their grocery bill low. Here are a few tips for how to avoid paying too much for food, drink and other everyday items.
Published: 19 May 2022 12:19 CEST