For members
How to save money on your energy bills in France
Gas prices in France have increased by 44 percent since January 2020 and electricity is also set to become more expensive. Here are our tips for cutting down on costs as we head into the colder months.
Published: 29 September 2021 11:53 CEST
Updated: 14 December 2021 17:46 CET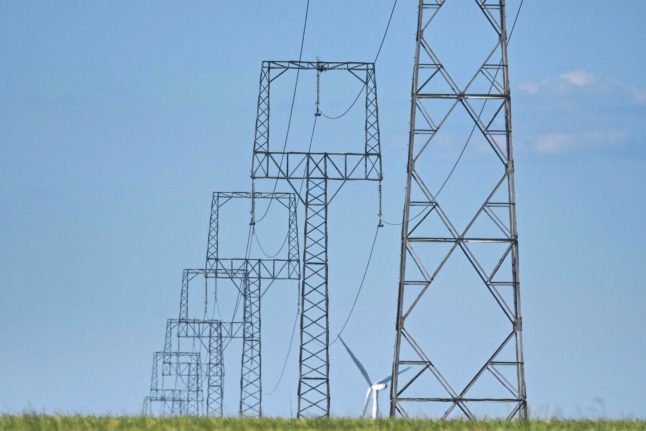 Switching electricity provider could save you money. Photo: GUILLAUME SOUVANT / AFP.
New French State aid to help older people make home improvements
A new accessibility scheme recently announced by the French government gives grants for home improvements such as installing a stair lift or widening a doorframe to allow wheelchair access - here is how you could benefit.
Published: 3 October 2022 16:18 CEST