For members
Covid-19: Everything you need to know about travel between France and the USA
The majority of Covid-related restrictions between France and the USA have now been lifted, so if you have a trip planned, here's what you need to know.
Published: 8 November 2021 09:52 CET
Updated: 10 June 2022 16:48 CEST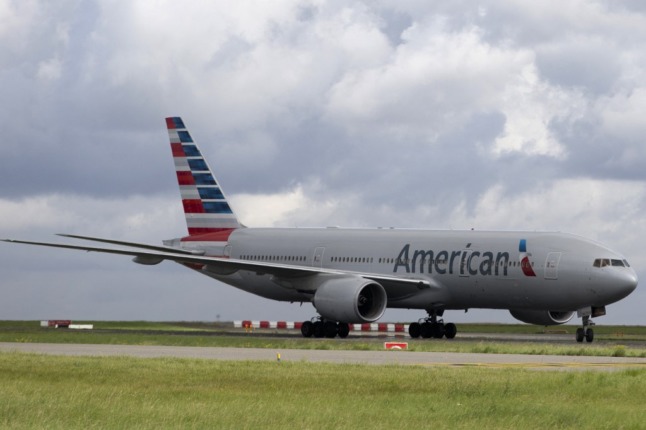 The US has reopened its borders to vaccinated travellers. Photo: Kenzo Tribaullard/AFP
For members
A guide for how to survive fall in France for homesick Americans
Looking to recreate American autumn festivities while living in France? Here are some of The Local's tips for how to avoid the seasonal homesickness this year.
Published: 21 September 2022 09:32 CEST