For members
Carte de séjour: What offences can lose you your right to live in France?
More than 28,000 residency card applications or renewals were refused in the nine months between October 2020 and June 2021, the French government has revealed - and it has also explained why.
Published: 9 July 2021 11:24 CEST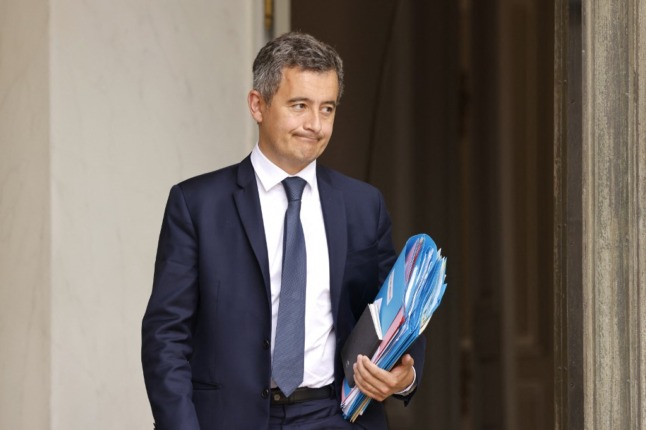 French Interior Minister Gerald Darmanin wants to get tougher on foreigners who commit crimes. Photo: Ludovic Marin | AFP
How to adopt a pet from a French animal shelter
Around 300,000 pets are abandoned every year in France, many of them during the summer months. So if you're looking for a pet there are many lovely cats and dogs in shelters looking for a good home - here's how to go about it.
Published: 10 August 2022 16:25 CEST