For members
Restaurants, festivals and crowds: What changes in France on Wednesday?
Wednesday, June 30th marks the fourth and final stage of France's plan to lift lockdown - so what changes?
Published: 28 June 2021 10:15 CEST
Updated: 30 June 2021 08:39 CEST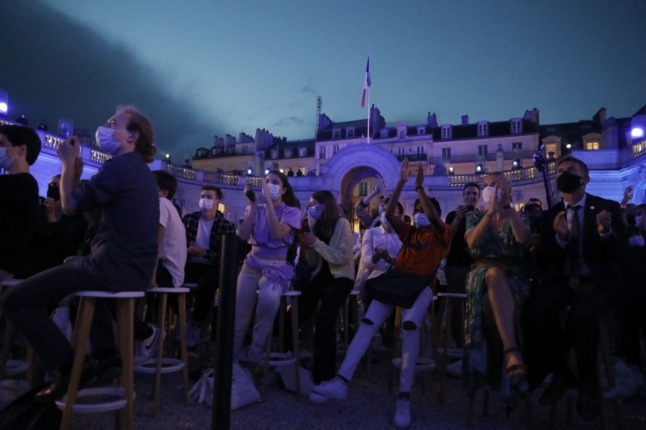 Photo: Ian Langsdon/AFP
For members
What changes in France in July 2022
Summer's here and the time is right for national celebrations, traffic jams, strikes, Paris beaches, and ... changing the rules for new boilers.
Published: 27 June 2022 09:13 CEST
Updated: 1 July 2022 09:45 CEST