For members
Delta variant: Is France heading for another Covid surge as seen in the UK?
France still has a low number of Covid-19 cases linked to the Delta variant - but this is increasing rapidly with one hotspot already reported in the south west. So is France at risk of another spike in Covid-19 cases just as things are looking good on the epidemic front?
Published: 15 June 2021 14:44 CEST
Updated: 24 June 2021 12:32 CEST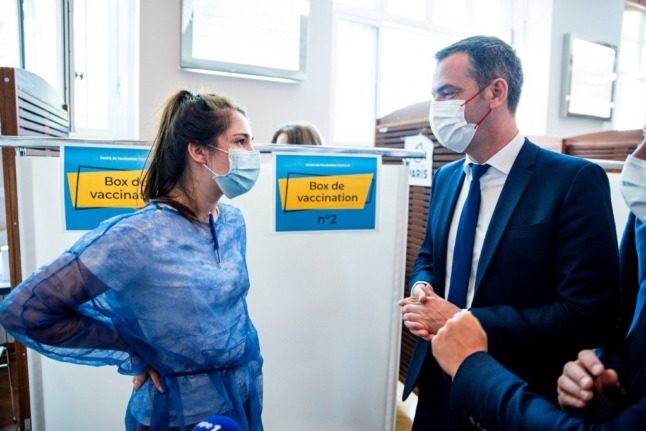 Health minister Olivier Véran, right, has warned of a rise of new variants. Photo: Comme Sittler/AFP
First suspected case of monkeypox reported in France
France reported its first suspected case of monkeypox on Thursday, after cases of the virus were reported in several neighbouring countries.
Published: 20 May 2022 10:15 CEST