For members
Five things to expect when crossing the border from the UK to France
Brexit means the border between the UK and France also becomes an external border for the EU, which means things are different for people crossing it. Here's five things to expect.
Published: 3 June 2021 13:45 CEST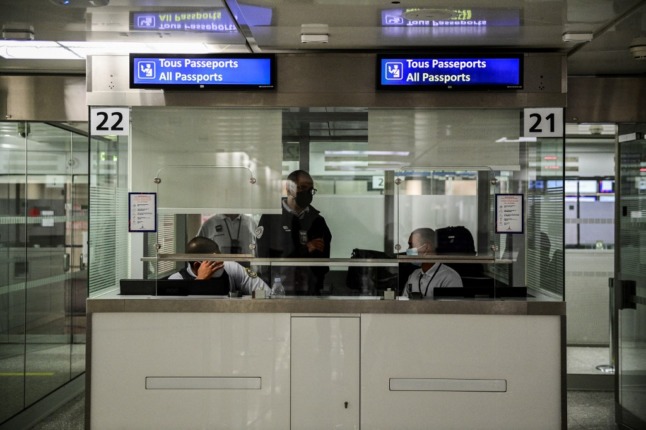 Photo: Martin Bureau/AFP
For members
'Be ready to wait': Your tips for getting a French visa post-Brexit
Now that Britain is out of the EU, just how much harder is the process of moving to France from the UK after Brexit? British readers share their experiences of applying for visas as 'third country nationals'.
Published: 26 January 2023 08:01 CET