For members
Reader question: Do Brits have to quarantine on arrival in France?
As Covid restrictions ease across Europe Brits are returning to France to visit friends, families or second homes, or just enjoy a holiday, but one question that keeps being asked is whether travellers to France from the UK are required to quarantine on arrival.
Published: 26 May 2021 10:18 CEST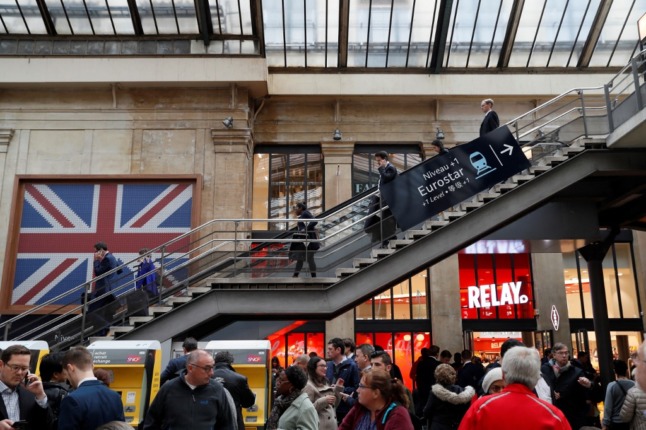 Arrivals from the UK need to follow rules on testing and quarantine. Photo: Thomas Samson/AFP
'Painful' – is Paris Charles de Gaulle airport really that bad?
Following a survey that said Paris Charles de Gaulle airport was the best in Europe, we asked Local readers what they thought...
Published: 30 December 2022 16:16 CET