For members
Gendarmes to 'policiers' – who does what in the French police force?
Anyone used to a single national police force may struggle with the many different types of officer in France, so here is our guide to who does what in the French police.
Published: 27 February 2020 14:19 CET
Updated: 18 August 2022 09:02 CEST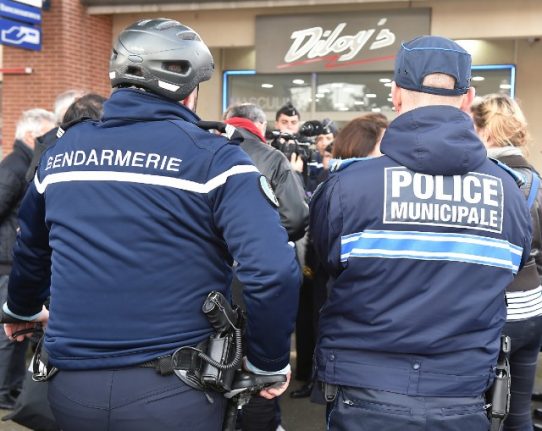 All photos: AFP
New French State aid to help older people make home improvements
A new accessibility scheme recently announced by the French government gives grants for home improvements such as installing a stair lift or widening a doorframe to allow wheelchair access - here is how you could benefit.
Published: 3 October 2022 16:18 CEST