For members
Seven phrases to help you fit in on a night out in France
Over the festive period it's not beyond the realms of possibility that you will find yourself on a night out with French friends or colleagues, so we asked French blogger Sacha Aulagnier to help us out with some phrases you might hear.
Published: 30 December 2019 15:00 CET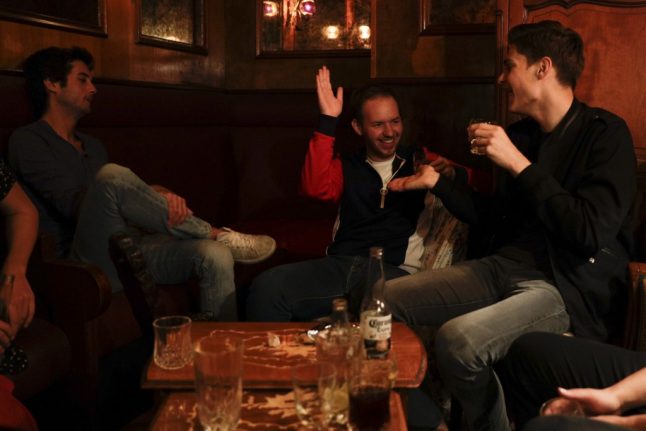 All photos: AFP
For members
Le Havre rules: How to talk about French towns beginning with Le, La or Les
If you're into car racing, French politics or visits to seaside resorts you are likely at some point to need to talk about French towns with a 'Le' in the title. But how you talk about these places involves a slightly unexpected French grammar rule. Here's how it works.
Published: 30 November 2021 13:04 CET
Updated: 4 December 2021 17:47 CET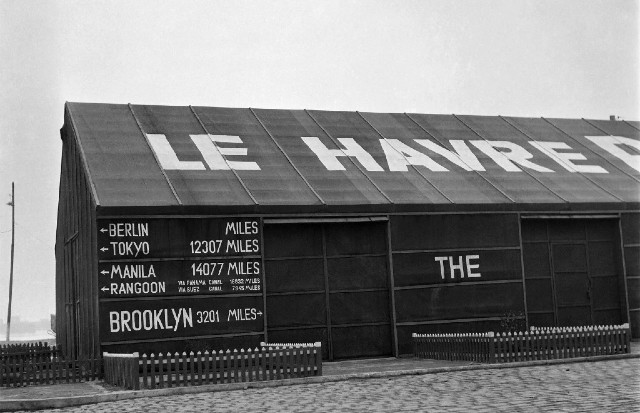 An old WW2 photo taken in the French port town of Le Havre. It can be difficult to know what prepositions to use for places like this - so we have explained it for you. (Photo by AFP)