For members
'We don't have a choice': French unions explain why they've brought France to a halt
With much of France at a standstill on a second day of a nationwide strike against pension reforms four of the country's biggest unions tell The Local why their cause justifies the huge level of disruption.
Published: 6 December 2019 09:40 CET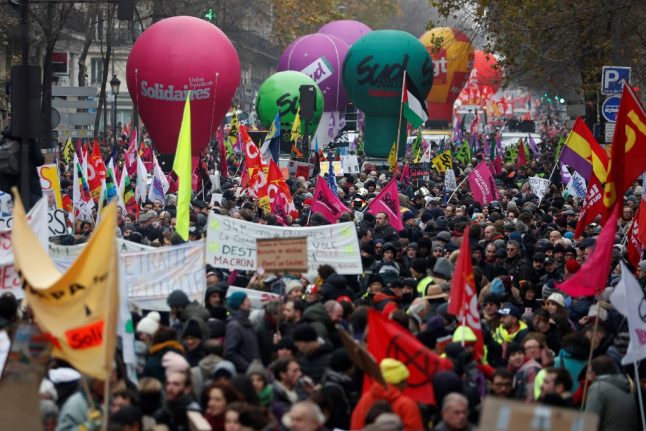 Unions say striking is their only option. Photo: AFP
EXPLAINED: Does France really have a hijab ban?
As Iranian women burn their hijabs in protest at the country's repressive laws you might have heard people contrasting this to the French 'hijab ban' - but is the Muslim headscarf actually banned in France?
Published: 30 September 2022 17:21 CEST