For members
10 apps to make your life easier during a French strike
If you find yourself in France during a strike, do not fear. Here are some apps that will help you get around.
Published: 16 January 2023 17:26 CET
Updated: 19 January 2023 08:18 CET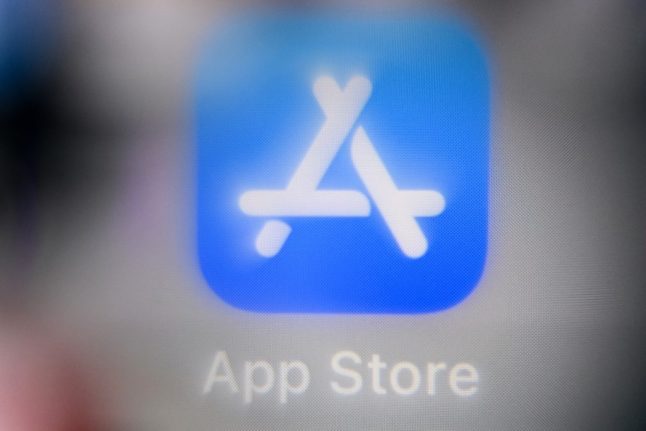 (Photo by Kirill KUDRYAVTSEV / AFP)
Macron gives ground to allies in unpopular pension reform bid
President Emmanuel Macron's government on Sunday offered a concession on contested French pension reforms, seeking to shore up support from prospective right-wing allies ahead of the parliamentary debate.
Published: 5 February 2023 13:40 CET