For members
Reader question: Does the UK border strike affect ferries, trains and the Channel Tunnel?
Coverage of a planned strike by British border force staff has focused on expected chaos at airports - but what about other methods of travel from France to the UK?
Published: 9 December 2022 10:49 CET
Updated: 18 December 2022 07:20 CET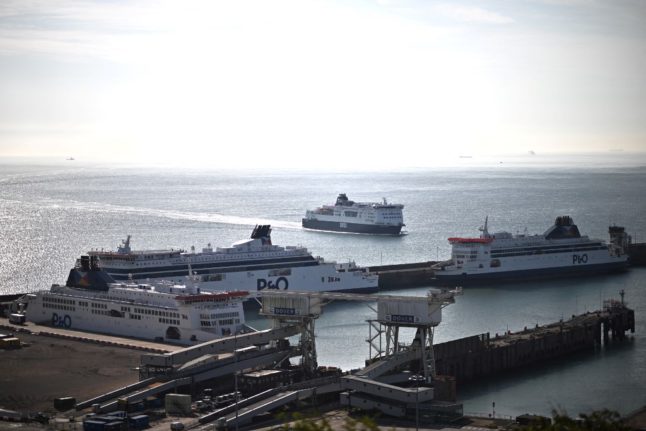 Photo by Ben Stansall / AFP
For members
What to expect from the February 7th strike in France
February 7th marks the third day of mass strike action in the ongoing battle between the French government and unions over pension reform. From planes and trains to school, ski lifts and power cuts - here's what to expect on Tuesday.
Published: 2 February 2023 15:58 CET