For members
Calendar: School and public holidays in France for 2023
As the new year approaches, many in France may already be forward to holidays and family trips in 2023. Here are the days off you can begin planning for.
Published: 2 December 2022 12:57 CET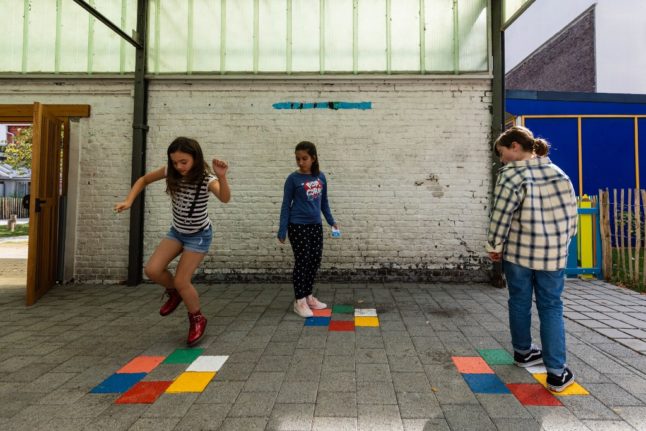 Students play at a schoolyard in Lille, in September 2022. (Photo by Sameer Al-DOUMY / AFP)
For members
Reader question: How many public holidays does France have?
You would think this would be a simple question - but in fact the answer depends on the year, the region and your job. We explain.
Published: 26 January 2023 16:41 CET