For members
Why is Good Friday not a holiday in (most of) France?
Despite many other Christian festivals being public holidays in France, Good Friday is not a day off for the majority of the country. Here's why.
Published: 19 April 2019 08:19 CEST
Updated: 14 April 2022 09:09 CEST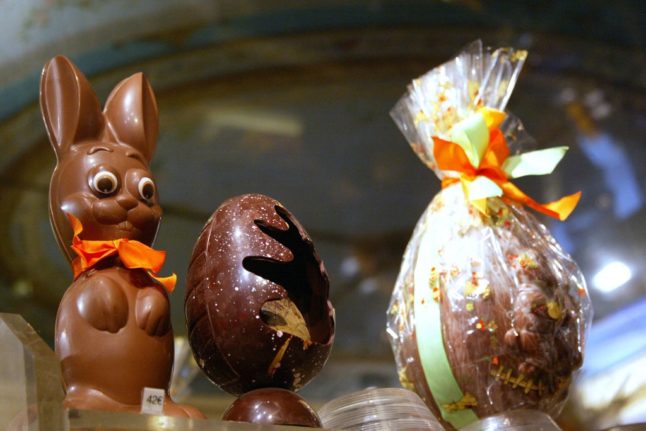 Eating chocolate is absolutely still allowed during lockdown. Photo: Joël SAGET / AFP
Where does the 'romantic, sexy French' stereotype come from?
One of the most enduring stereotypes about the French is that they are romantic, charming, seductive and just downright sexy. We know this label can't possibly apply to an entire nation - but where does the image come from? And how do the French themselves feel about it?
Published: 2 February 2023 07:54 CET