For members
Why is Good Friday not a holiday in (most of) France?
Despite many other Christian festivals being public holidays in France, Good Friday is not a day off for the majority of the country. Here's why.
Published: 19 April 2019 08:19 CEST
Updated: 14 April 2022 09:09 CEST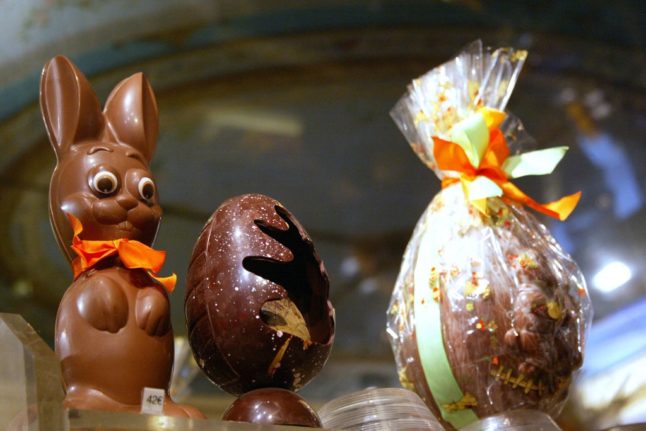 Eating chocolate is absolutely still allowed during lockdown. Photo: Joël SAGET / AFP
Abstention to far-right surge: 5 key takeaways from France's parliamentary elections
An 'unprecedented' result in the parliamentary elections leaves France facing parliamentary deadlock and an uncertain future - as the dust settles from Sunday's votes, here are some of the main talking points.
Published: 20 June 2022 11:21 CEST