For members
Why is Good Friday not a holiday in (most of) France?
Despite many other Christian festivals being public holidays in France, Good Friday is not a day off for the majority of the country. Here's why.
Published: 19 April 2019 08:19 CEST
Updated: 14 April 2022 09:09 CEST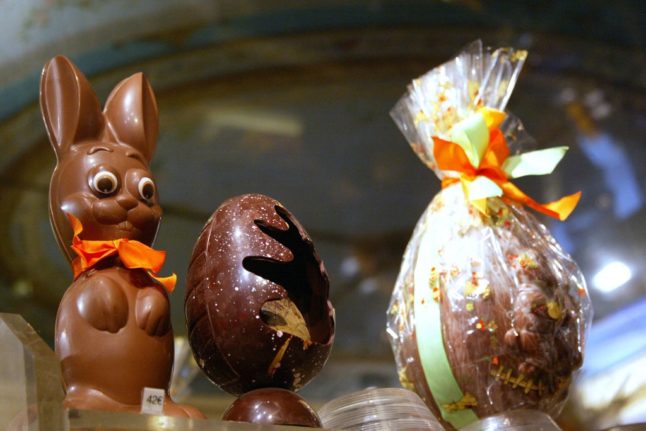 Eating chocolate is absolutely still allowed during lockdown. Photo: Joël SAGET / AFP
'The French have a taste for princes' – Why British royals are so popular in France
The announcement of the death of Queen Elizabeth II has naturally caused widespread sadness and an outpouring of tributes in the UK, but also in France where the British royals have long been popular.
Published: 9 September 2022 09:40 CEST