For members
What foreigners in France need to know about 2023 passport control changes
You might have already heard about changes to travel rules from 2023 due to the EU's EES (Entry and Exit System) - if you're a foreigner and you live in France, here's what this will change for you.
Published: 31 October 2022 13:11 CET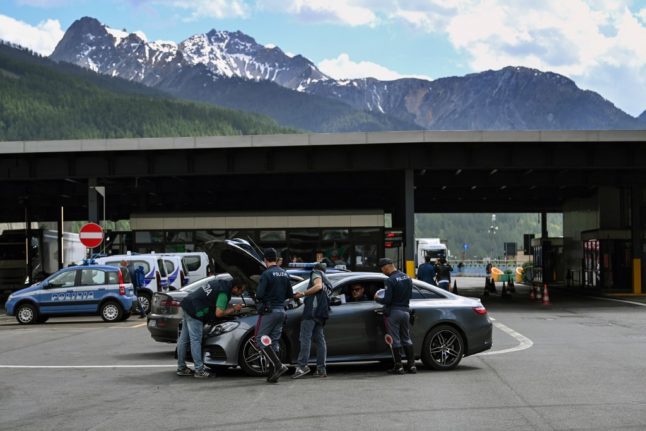 The EU's new EES system will change border control procedures for non-EU citizens. Photo by Olivier CHASSIGNOLE / AFP
How do the French really feel about the English?
Deadly enemies, friendly rivals, sporting adversaries or the butt of jokes? While 'French-bashing' is an established trend among certain British communities, how do the French really feel about their cross-Channel neighbours?
Published: 8 December 2022 10:11 CET