For members
'Avoid the Eiffel Tower' – What to see if you're visiting Paris for just one day
With its dozens of world-famous museums, galleries and monuments, Paris can feel a little overwhelming if you're only here for a short time - so what are the real 'must do' activities for the city of light? Readers of The Local had some suggestions:
Published: 17 October 2022 15:52 CEST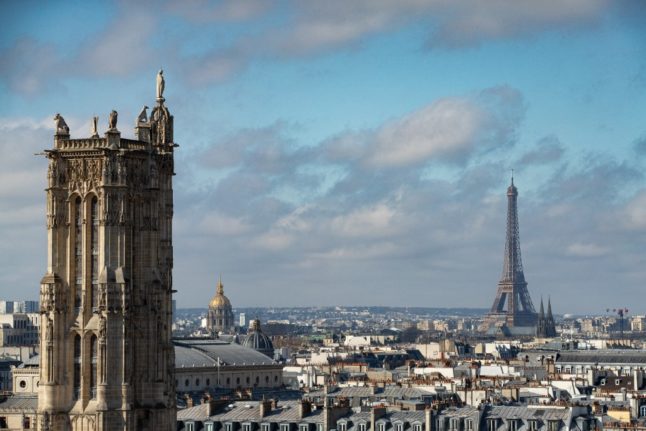 The Eiffel Tower (R) and the gothic Saint-Jacques Tower (L), seen from a rooftop in Paris. (Photo by JOEL SAGET / AFP)
For members
France's pension strikes: What to expect on January 31st
The final day of January marks the second - and almost certainly not the last - day of mass strike action in the ongoing battle between the French government and unions over pension reform. Here's what to expect on January 31st.
Published: 24 January 2023 16:24 CET
Updated: 25 January 2023 09:11 CET