For members
Banking giant Barclays to close all accounts of Brits living in France
UK nationals living in France have begun to receive letters from their bank telling them that their accounts will be closed, in an apparent post-Brexit change.
Published: 25 July 2022 14:08 CEST
Updated: 30 July 2022 06:22 CEST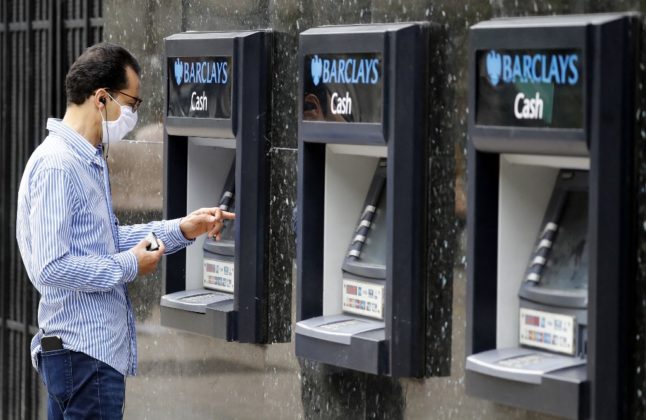 Barclays Bank has written to customers living in France to inform them it will be closing their accounts. Photo by Tolga AKMEN / AFP
Life in France: 5 plants that (allegedly) repel mosquitoes
Summer in France brings lots of good stuff and some deeply annoying things, like mosquitoes. But did you know that there are plants that you can add to your garden or balcony that will repel these deeply unwelcome visitors?
Published: 9 August 2022 13:21 CEST