For members
Banking giant Barclays to close all accounts of Brits living in France
UK nationals living in France have begun to receive letters from their bank telling them that their accounts will be closed, in an apparent post-Brexit change.
Published: 25 July 2022 14:08 CEST
Updated: 30 July 2022 06:22 CEST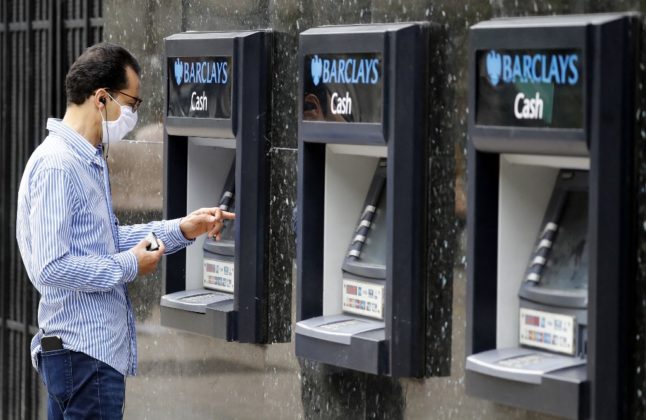 Barclays Bank has written to customers living in France to inform them it will be closing their accounts. Photo by Tolga AKMEN / AFP
How to adopt a pet from a French animal shelter
Around 300,000 pets are abandoned every year in France, many of them during the summer months. So if you're looking for a pet there are many lovely cats and dogs in shelters looking for a good home - here's how to go about it.
Published: 10 August 2022 16:25 CEST