For members
When – and where – to avoid driving on France's roads this summer
Summer in France means busy roads especially on certain days throughout July and August. Here's a guide of when you might want to avoid driving and which roads you should try to steer clear of on those days.
Published: 4 July 2022 15:54 CEST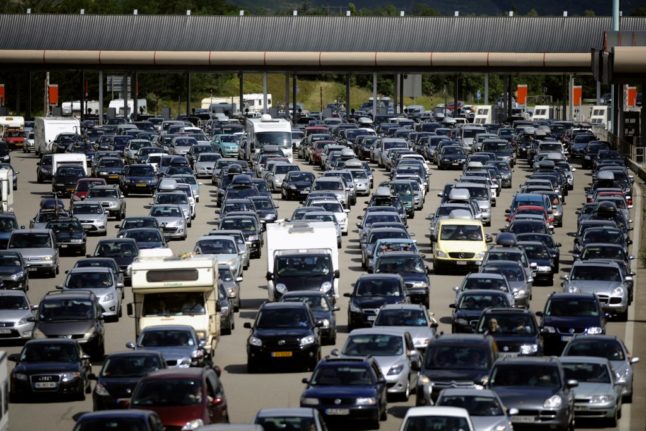 (Photo: Jeff Pachoud / AFP)
What to expect from traffic during upcoming three-day weekend in France
L'assomption - or the Assumption of Mary - is coming up for Monday, giving people working in France their last three-day weekend of the summer. As such, the roads are expected to be very busy.
Published: 11 August 2022 16:12 CEST